Compliance
Guildways is a trading name of Lovetts Limited which is regulated by the Solicitors Regulation Authority (SRA number is 79983). We work to the highest ethical and regulatory standards which can be found at https://www.sra.org.uk/solicitors/standards-regulations/
Due to SRA regulation, Guildways is exempt from requiring authorisation and regulation from the Financial Conduct Authority (FCA) under Part 20 of Financial Services and Markets Act 2000.
We are Lexcel accredited. Lexcel is the Law Society's legal practice quality mark for excellence in practice management and excellence in client care.  Only a small percentage of firms have achieved such accreditation. We also have an independent third party audit our files and assess our service levels twice a year.
We take Data Protection extremely seriously and adhere to the UK General Data Protection Regulation (UK GDPR) and the Data Protection Act 2018. Our ICO registration number is Z5003684. the person responsible for data protection is Michael Higgins.
To further enhance the protection of the data you pass to us, we became one of the first debt collection businesses to achieve the highest level of UK Government accreditation for cyber security – Cyber Essentials Plus. This requires us to pass a rigorous independently audited assessment of policies and procedures as well as a full security scan designed to ensure suitable measures (both technical and procedural) are in place to both reduce the likelihood and mitigate the impact of any breach.
We seek to treat everyone fairly and with respect. We work with our clients to adapt our vulnerability processes to suit the needs of their business or organisation.
Card Payments
Guildways utilise the services of a third party card processor (WorldPay) in order to process credit and debit card payments. As part of the rules surrounding the processing of card payments we are required to set out certain pieces of information, which we do below, and you can find out more about World Pay here.
We accept the following credit and debit card types/brands: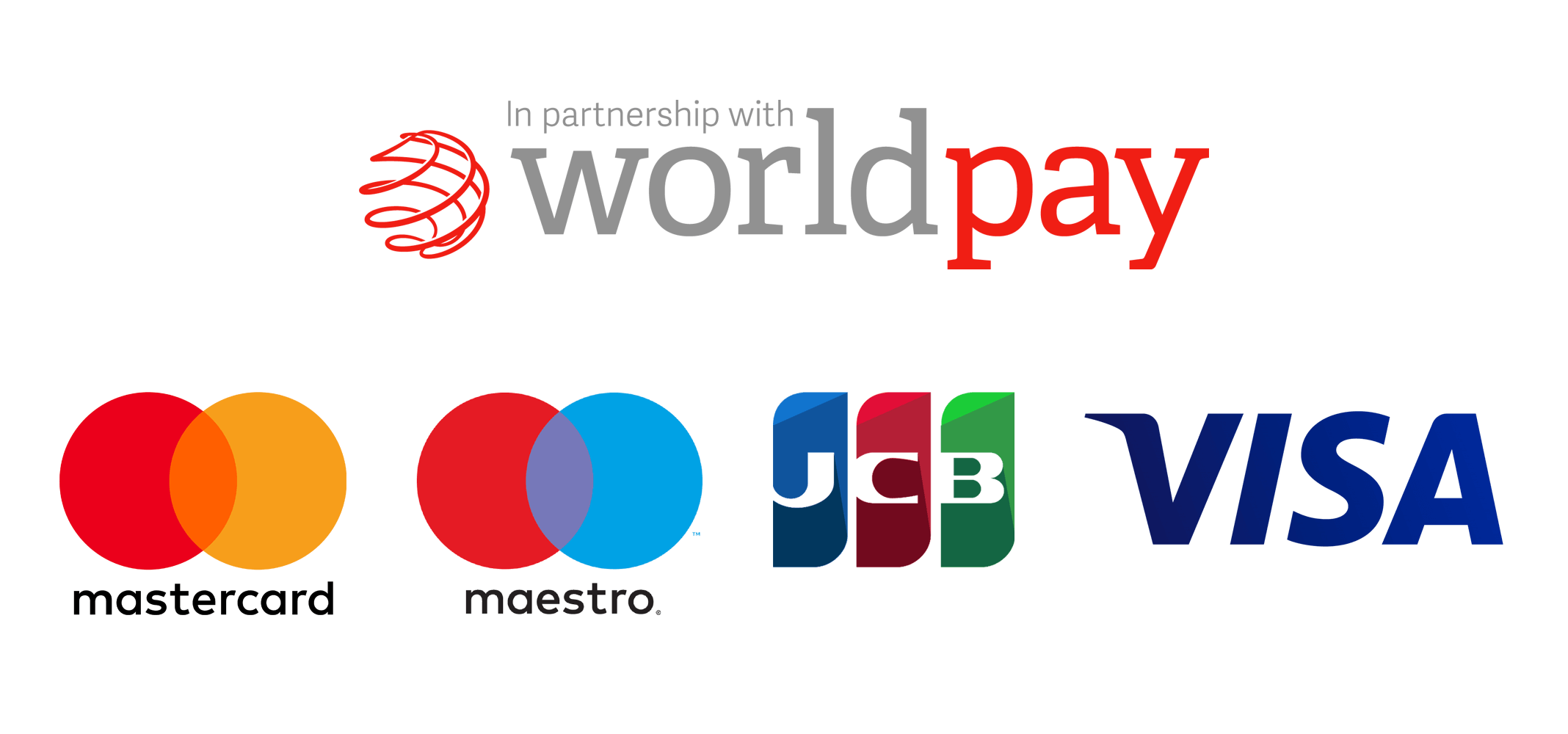 Guildways does not accept American Express cards at the current time.
We do not permit refunds except in exceptional circumstances. Clients who wish to dispute our charges may do so by following the complaints procedure in our Terms & Conditions. Chargebacks will be defended and where monies are debited from us by means of a chargeback we reserve the right to pursue legal action to recover such monies.
Card security and data storage
We do not store any card payment details. All such details are handled by our third party processor WorldPay. They will hold the minimum data necessary to process transactions securely and in accordance with PCI-DSS card security standards. Guildways are accredited as PCI-DSS compliant; a process which requires quarterly ASV security scans and an annual self-assessment process.
Currencies
All payments will be taken in Pounds Sterling (GBP). You will be responsible for any currency conversion fees that may be charged by your bank or card provider if your card is in a different currency.